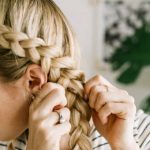 Braid Your Hair by Yourself – 5 Simple Steps to Braid Your Hair by Yourself
Do you know how to braid your hair? If not, here are some simple steps to braid your hair by yourself. There is no right or wrong way to do it, as long as it looks good. In fact, I encourage everyone to learn how to do this since it is very easy to do and it will give you a lot of practice.
The first step is to gather all the supplies that you will need. You need a wide-toothed comb, some yarn, a hook, a barrette (or large plaits), and some rubber bands. These items can be found at your local craft store or online. The rubber bands can be purchased at your local drugstore. The barrette will be found in a beauty supply store or at a department store. The comb will be found in a hardware store.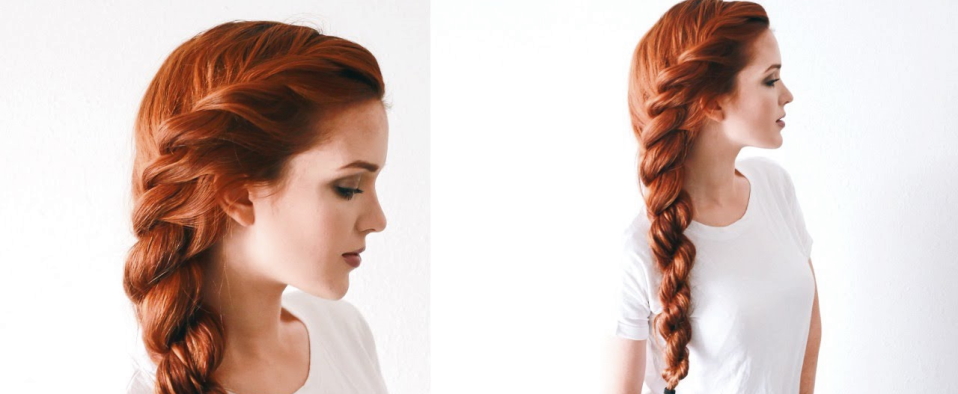 The next step is to take a section of hair and wrap it around the barrette. This should be about one inch from the end of your hair. Then, make a horizontal split along the length of your hair where the barrette meets the hair.
The third step is to secure the base of your headband to the end of your hair, making sure that both of your thumbs grip the band together. Secure it as tight as you can. Now, the top part of your headband, or the part that touches the scalp should now be covered with the elastic band. The remaining part of the band should run over your fingers and to the end of your hair. The elastic part of the headband should overlap the elastic on the rest of your hair.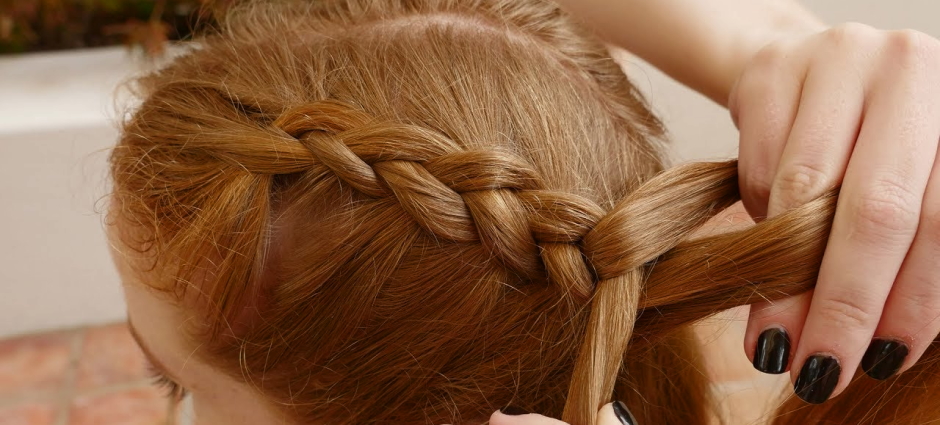 The fourth step is to make a spiral braid starting from the tip of your head and going up to the back of your head. This spiral should be as long as your hand. You can use some of your fingers to hold the end for balance. The next step is to tie this spiral into a simple ponytail and secure it to the back of your head.